PROJECTS, SERVICES AND PRODUCTS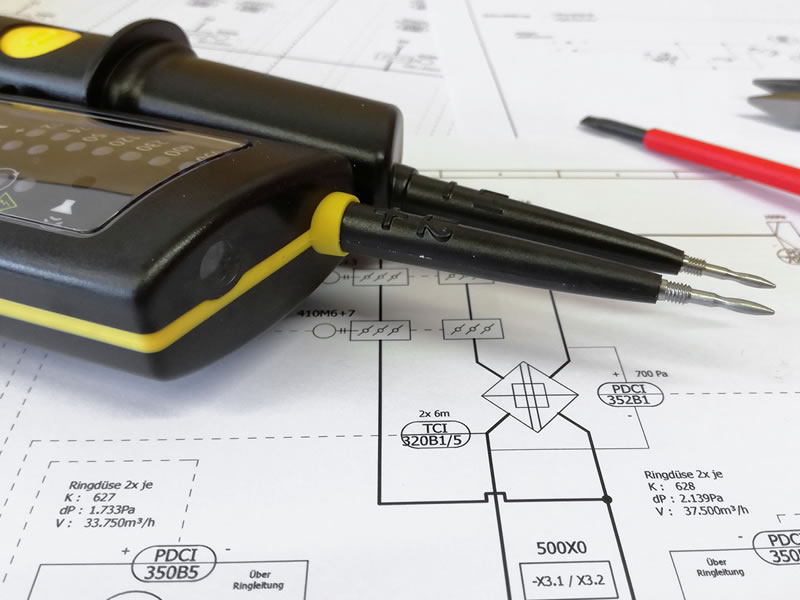 PROJECTS, SERVICES AND PRODUCTS
Services
Projects, Services and Products in the following areas:
Monitoring and Telemetry Services Using IoT and LPWAN Networks
One of the target of innovation is directly related to the development of "Smart Cities", where the focus is to promote investments in human capital, social aspects, energy infrastructure, transportation and Technologies in general promote a high quality of life, a durable, sustainable economic-environmental development and a good use of citizens' time.
Using LPWAN technologies such as Sigfox, Lora and others, end-to-end integration services are delivered for monitoring and sensorization using all types of devices in the Internet of Things (IoT) field.
We currently have standard and custom solutions to monitor consumption of electricity, gas, drinking water, temperature, humidity, soil sensors, weather stations, among others. In addition, we offer professional services to evaluate and recommend tailored solutions in any environment.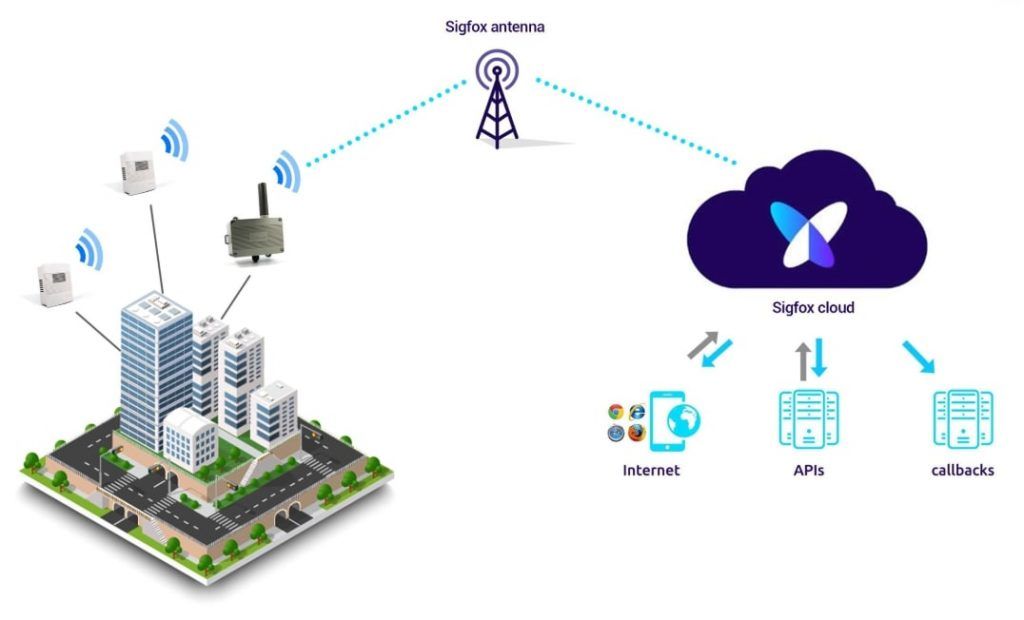 Projects and Services Electric Installation
Consider sizing needs, supply and installation of power lines and all necessary components, compliance standards and industry standards regarding low and high voltage. Includes inspection, measurement and certification of installations based on national standards.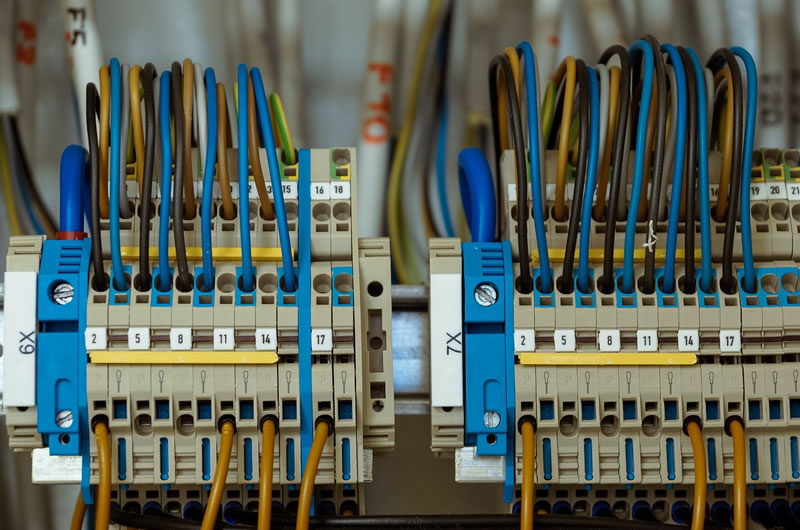 Electrical and Telecommunications Projects
It considers the consulting, design and execution of civil works complementary to the projects of electrical and telecommunications installations such as laying power lines, electrical rooms and equipment control in a modular construction mode, laying cables, installing poles, perimeter lighting. , installation of antennas, access roads, among others.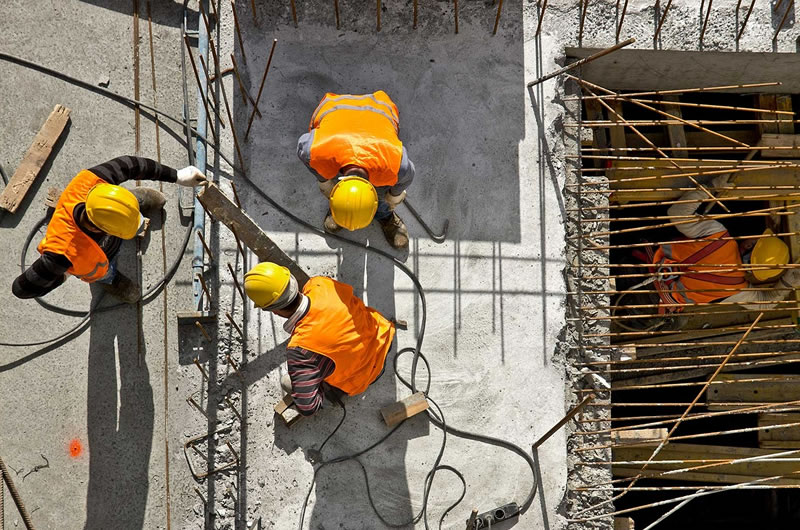 Rent Machinery and Equipment
Following the idea of optimizing the use of resources and infrastructure, when there is slack in our activities, it is considered the leasing of vehicles, equipment and instruments such as trucks, men-lift, generators, fusion splicers, OTDR's, certifiers, among others, with or without operator.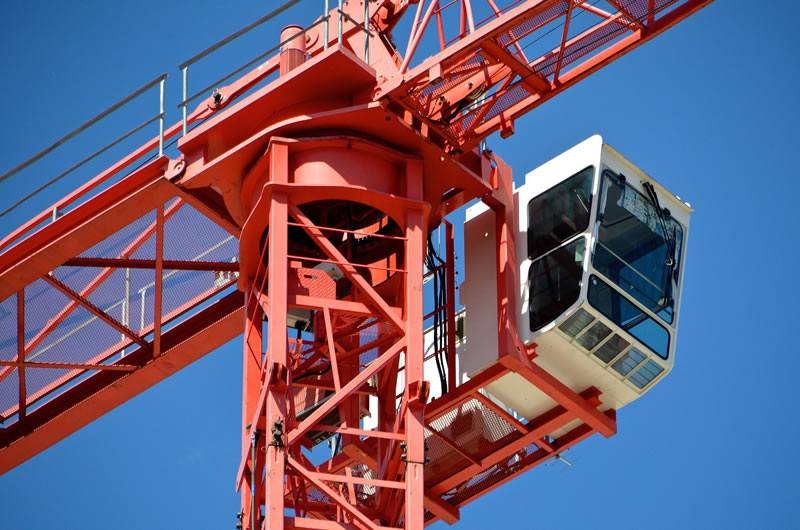 Projects and Services Voice and Data Networks
Consider sizing needs, supply and installation of structured cabling, fiber optic, wireless communication systems and all necessary components, compliance standards and industry standards, in indoor and outdoor environments (buildings, industrial areas, installation of poles and / or underground pipes). Includes supply and installation of racks and cabinets and all necessary civil works on turnkey delivery.
Once the physical installation of all components has been done, you need to compare the transmission performance of an installed voice and data network to a specified standard using a defined method to measure such performance. The certification demonstrates us the quality of components and installation, i.e. connectivity and proper operation. Consider measurements and certification of fiber optic, structured cabling and wireless communication.