Our Solution
To monitor water consumption, pulse reading devices for existing meters (Retrofit) and integrated ultrasonic meters are used.
Some relevant features are:
Sending messages by default once a day with daily consumption. This can be configured to have consumption per hour, every 4 hours, 6 hours, etc.
In the shipping mode that only considers daily consumption, the battery can last more than 10 years.
Device is easy to install.
Up to 100 days of datalogger in case of losing connection.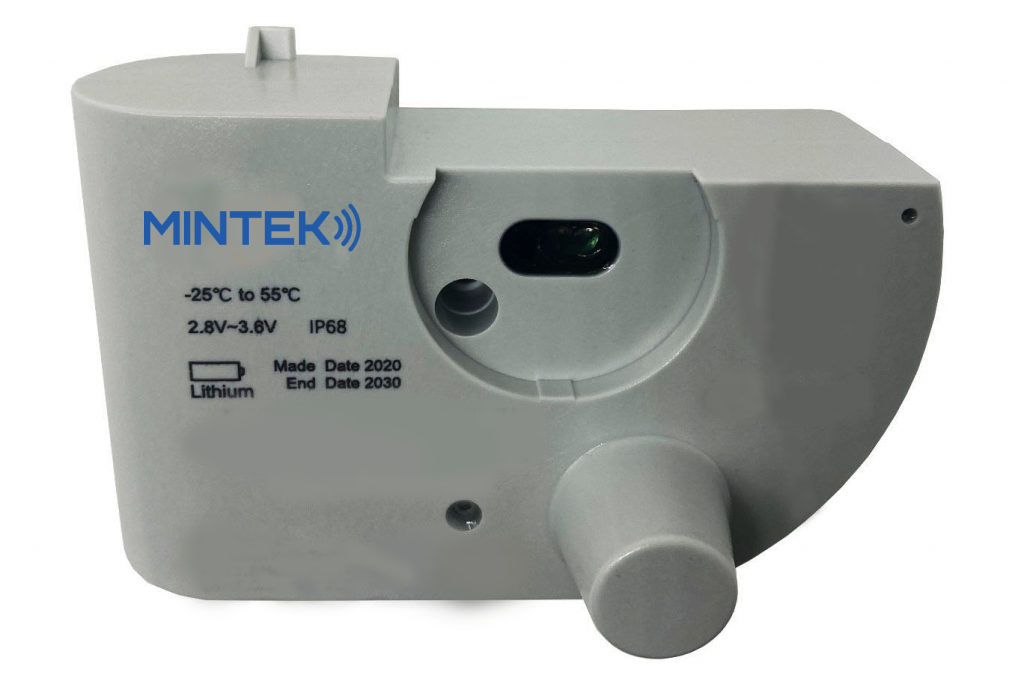 Remote Monitoring Benefits

Avoid displacement of people to record consumption.
Alarms for unwanted manipulation, low battery, disarm and magnetic manipulation.
Have the history of consumption by hour, day, week and month.
Carry out the cutting and replacement of the service remotely.
Significantly reduce costs and increase the quality of service through automation, making it possible to carry out the entire process without the intervention of people.