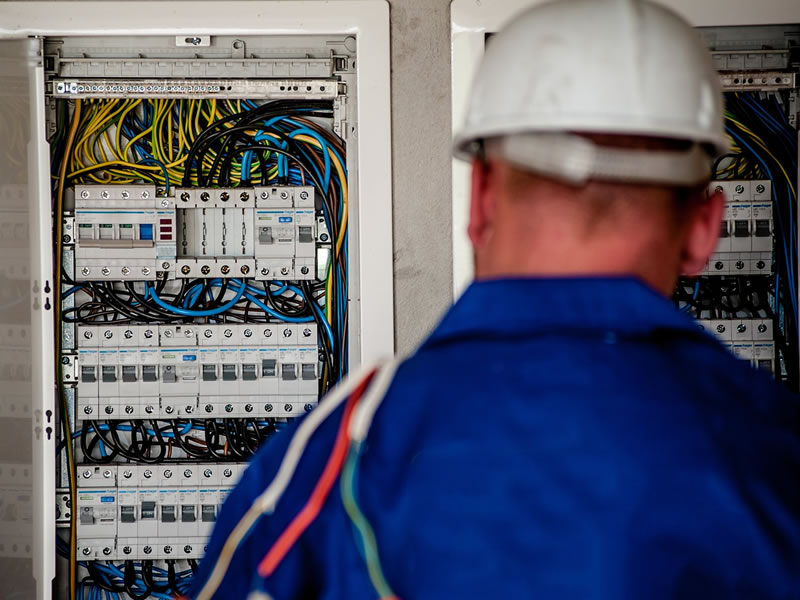 ABOUT US
Since year 2011, Clever Group defined as main business, LED lighting and Modular Construction for clients of the mining industry, however, before long it was necessary to innovate by creating a more integrated product installations in mining, which in addition to the modular construction, LED lighting, furniture and signage, voice networks and data to allow full connectivity to and from wherever necessary, to meet the most demanding technological industry standards.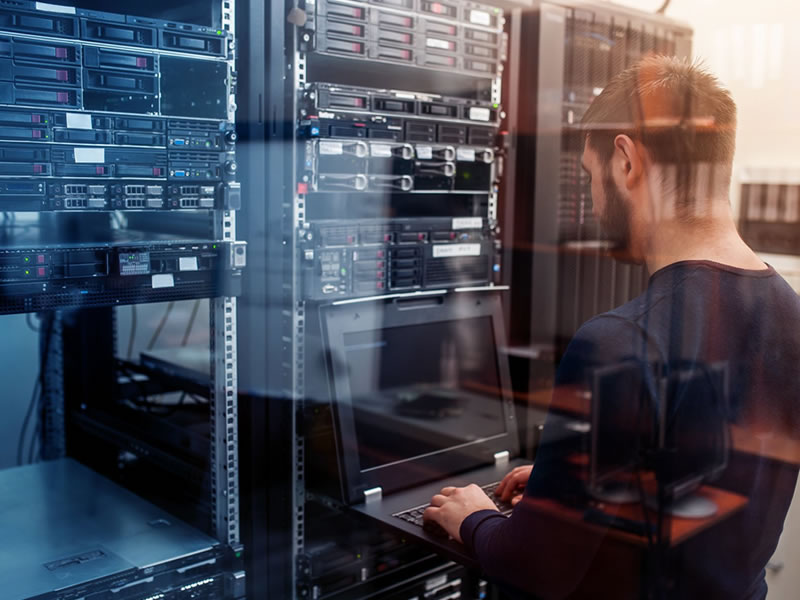 Our Mission
Help develop a better world through the effectiveness and efficiency of teamwork, making innovative use of available technologies, becoming a platform for personal, professional and economic development of their employees with respect and harmony with the environment.
Our Vision
Be a global, efficient and profitable organization, promoting along with it innovation, energy efficiency and effective implementation of digital technologies available.