ABOUT US
In 2012, Mintek Limitada was founded with the purpose of satisfying the growing need to offer comprehensive and professional solutions in technological infrastructure projects. This company focuses on digital technologies, always looking for new applications of information technology, telecommunications and automation (TICA) in order to improve processes, work practices and constantly innovate in the business field.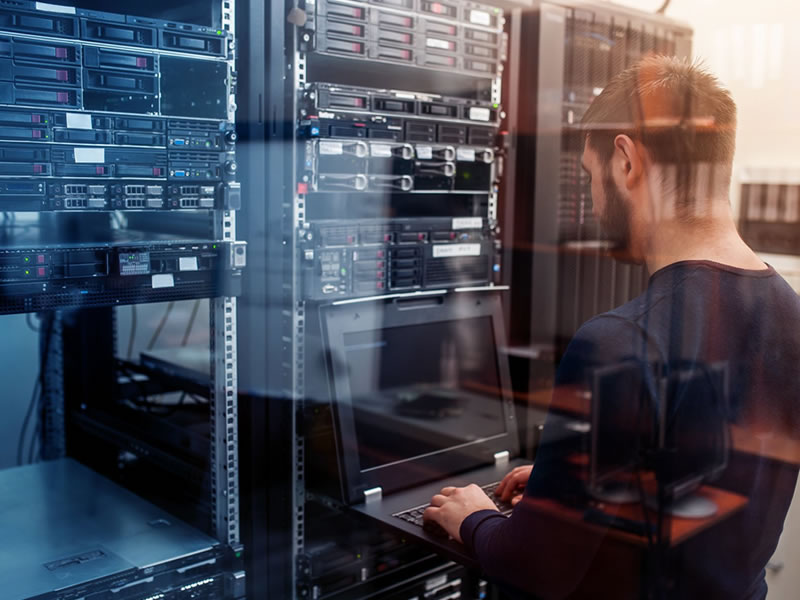 Mission
To be a global and profitable company, promoting innovation, energy efficiency and the effective use of available digital technologies.
Vision
Contribute to developing a better world through the effectiveness of teamwork, using available technologies in an innovative way, becoming a platform for the personal, professional and economic development of the stakeholders, with respect and harmony with the environment.
Propósito
Conectar máquinas, unir personas y transformar ecosistemas, dándole un sentido práctico y concreto al uso de las tecnologías.